Spaces of Grace Body, Soul, and Spirit
On this page, you'll find blog posts divided into each topic of body, soul, and spirit. At Spaces of Grace, we're passionate about learning how to care for ourselves in all three ways. Because as women, we're always caring for others. And if we're not healthy and strong, we won't have anything to give. Join us in the conversation. We'd love to hear what's important to you in your life.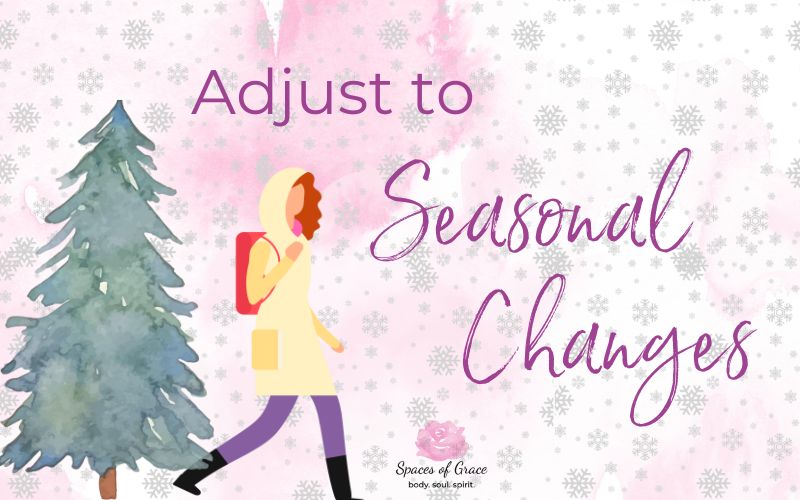 Changing Season Changing Body & Mind With a huge yawn I forced myself out of my comfy chair and cozy blanket where I'd dozed after a busy day. I might as well get ready for bed. I walked into the kitchen to switch off the over-the-sink light and glanced at the...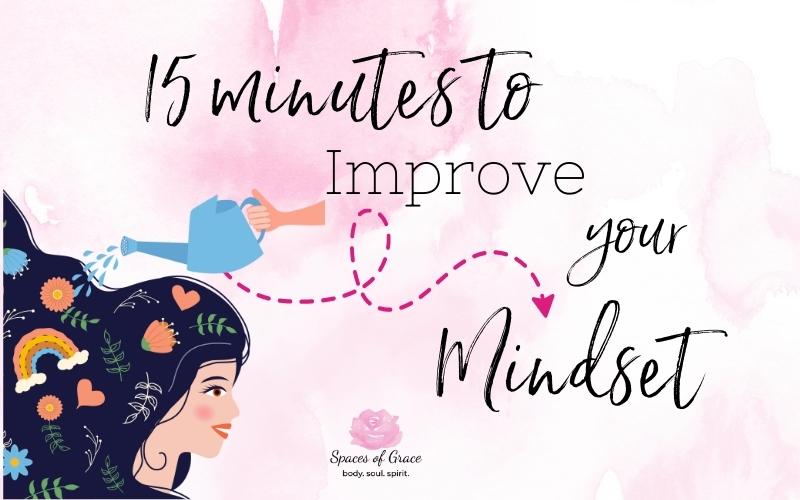 Fifteen minutes to a healthier mind? Yes, please. And believe it or not, taking just a few minutes of effort to improve your mindset really does lead to lasting change when done consistently. Recently, we looked at 15-minute healthy habits for our bodies. In the next...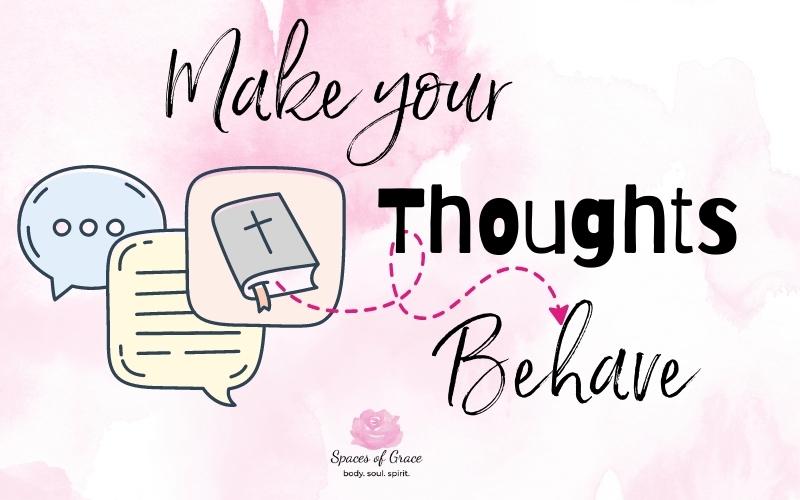 When you read God's word, do you sometimes feel it's not having the effect on your life that it should? Do you struggle with how to control your mind and master your feelings? Let's get practical and break this down a bit by considering the Accepted Bible study Mary...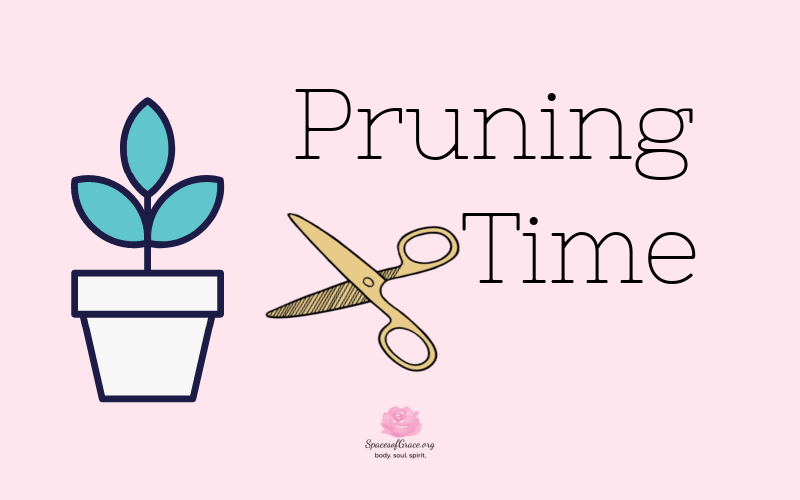 "I am the true vine, and My Father is the vinedresser. Every branch in Me that does not bear fruit He takes away; and every branch that bears fruit He prunes, that it may bear more fruit." It's pruning time. After a long season of "sprinter," spring has finally come...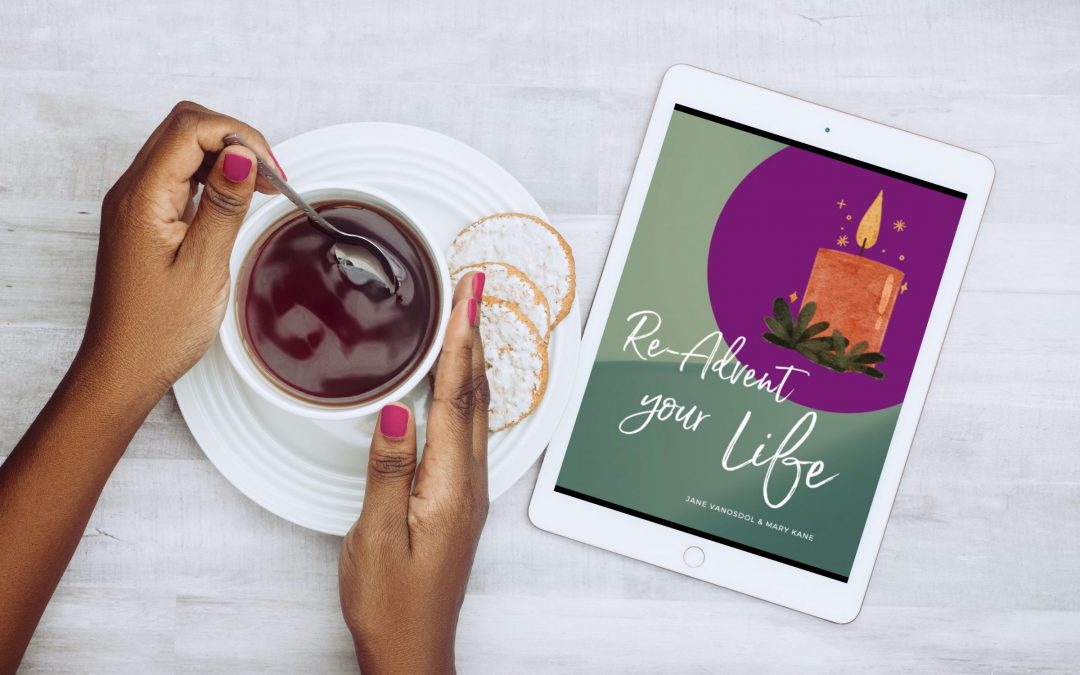 Is the busyness of the season derailing your devotions? Advent Devotional for Busy Women We know your days are already full. Many of you are moms with children. Some of you are caregivers for a chronically ill spouse or child. And a lot of you are trying to hold down...
Does the zaniness of the holiday rush derail your quiet time with God? I understand. For me, traveling or having guests in my home shakes up the status quo. My studio becomes a guest room, and I often stay up later with family and friends. I look forward to early...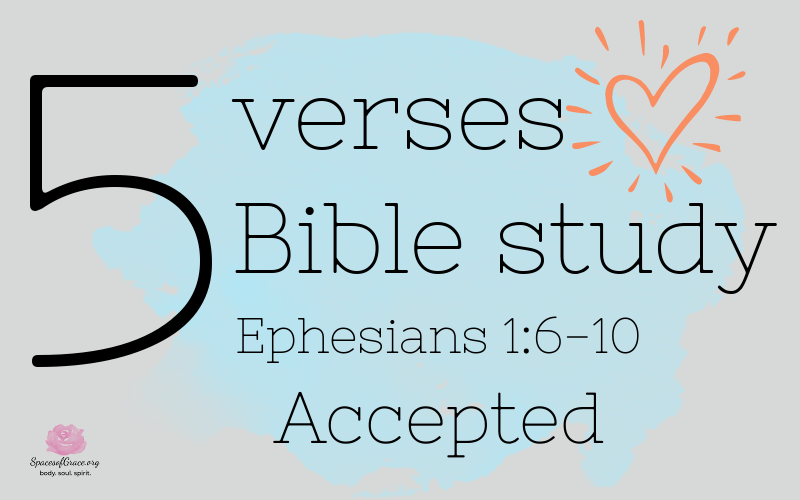 Welcome to 5 Verses Bible Study, Part 2: Accepted For this study we are focusing on Ephesians 1:6-10. I have changed the format of this Bible study to give you a week's worth of Bible study content. Before you settle in for some precious time with God, get your Bible,...
Take Care of Your Body, Soul, and Spirit
Thanks for stopping by. We know your life is busy. You're taking care of others, like children, spouses, and parents. You probably don't have much time to call your own. We understand. We're here to offer resources to help you connect with God and care for yourself body, soul, and spirit – even if you just have a few minutes.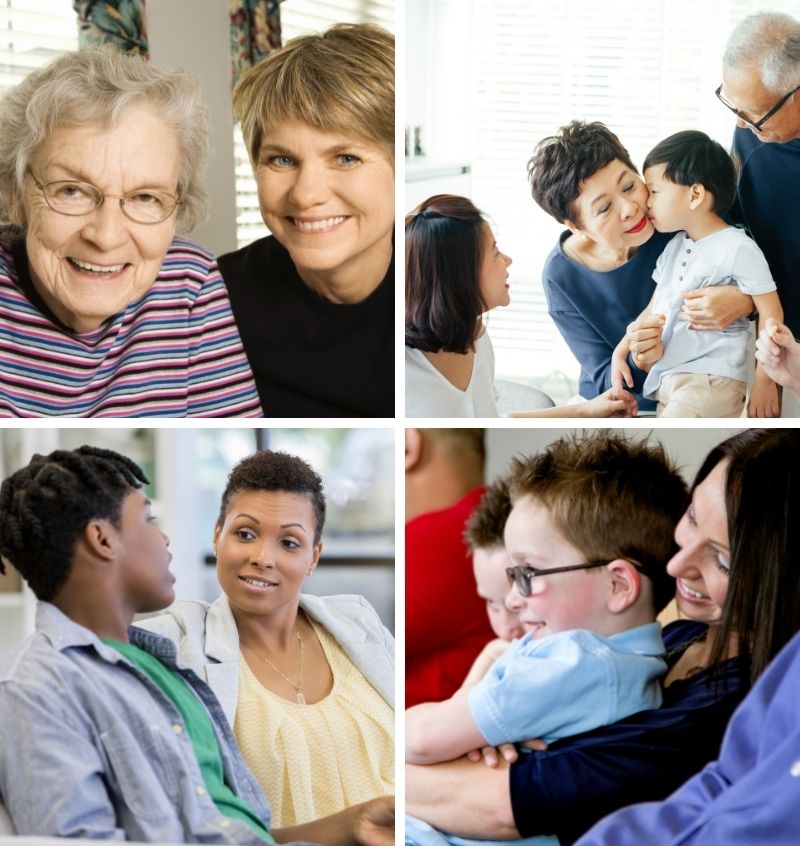 All material provided on this website is provided for informational or educational purposes only. It is not intended as a substitute for the advice provided by your healthcare professional or physician. Please consult your healthcare professional regarding any physical, mental, or emotional conditions.
As an Amazon Associate I earn from qualifying purchases. We share links to resources we love and recommend/use. Thank you for supporting our ministry.