Spaces of Grace Body, Soul, and Spirit
It's important to care for ourselves, body, soul, and spirit. God does not see these areas of our lives separately, and neither should we. He created us as holistic beings.
On this page, you'll find blog posts divided into each topic of body, soul, and spirit. At Spaces of Grace, we're passionate about learning how to care for ourselves in all three ways. Because as women, we're always caring for others. And if we're not healthy and strong, we won't have anything to give. Join us in the conversation. We'd love to hear what's important to you in your life.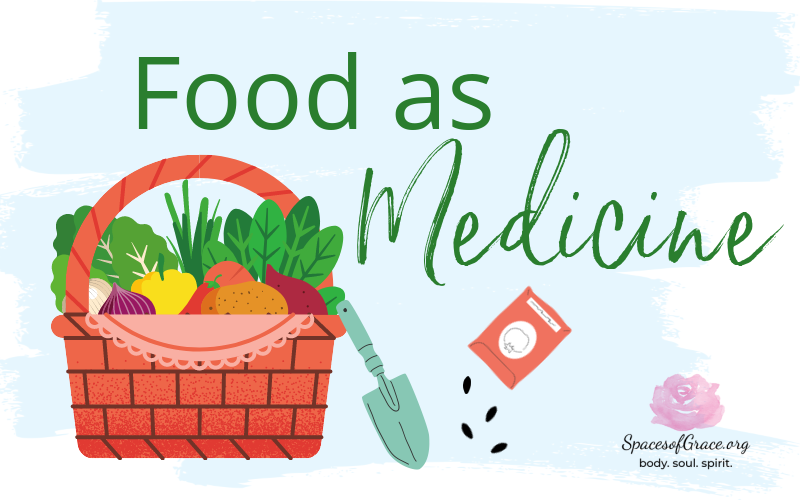 Food as medicine may be a phrase that you've heard. The famous Greek physician Hippocrates is credited with saying what God knew all along: "Let food be thy medicine and let thy medicine be food."  Through much of my life, I have not lived up to that ideal. I grew up...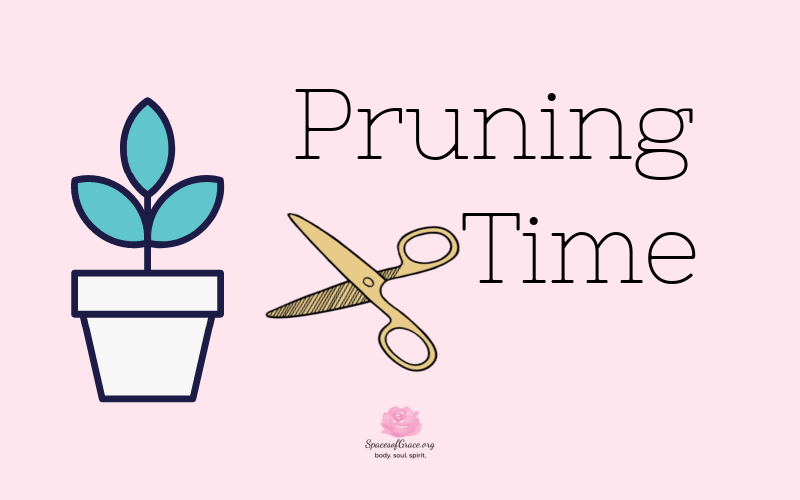 "I am the true vine, and My Father is the vinedresser. Every branch in Me that does not bear fruit He takes away; and every branch that bears fruit He prunes, that it may bear more fruit." It's pruning time. After a long season of "sprinter," spring has finally come...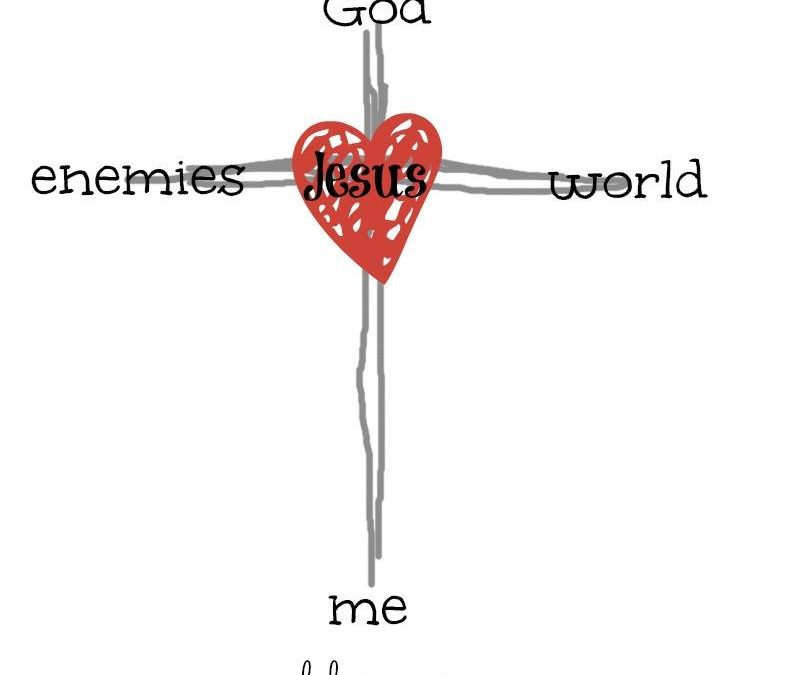 Good Friday: Judas and Jesus As Christians, on this day, we are often torn between sorrow and thankfulness. We are sorrowful because Jesus suffered and died on the cross, and thankful because Jesus took our place and suffered and died on the cross. As I was studying...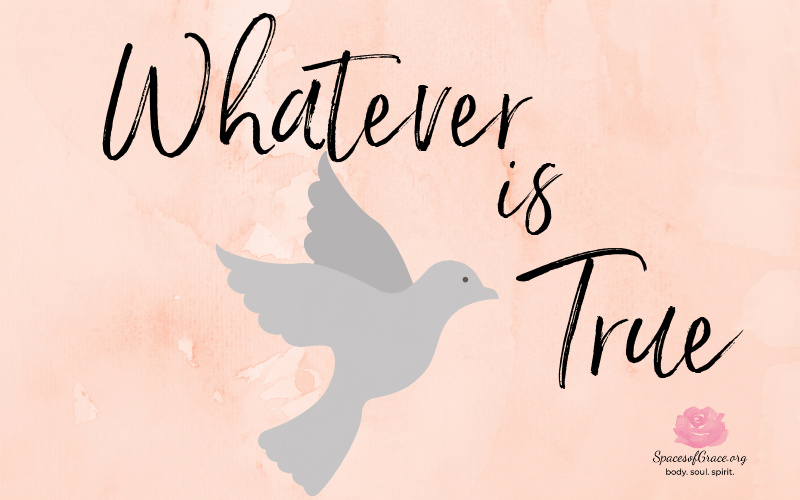 Finally, believers, whatever is true, whatever is honorable and worthy of respect, whatever is right and confirmed by God's word, whatever is pure and wholesome, whatever is lovely and brings peace, whatever is admirable and of good repute; if there is any excellence,...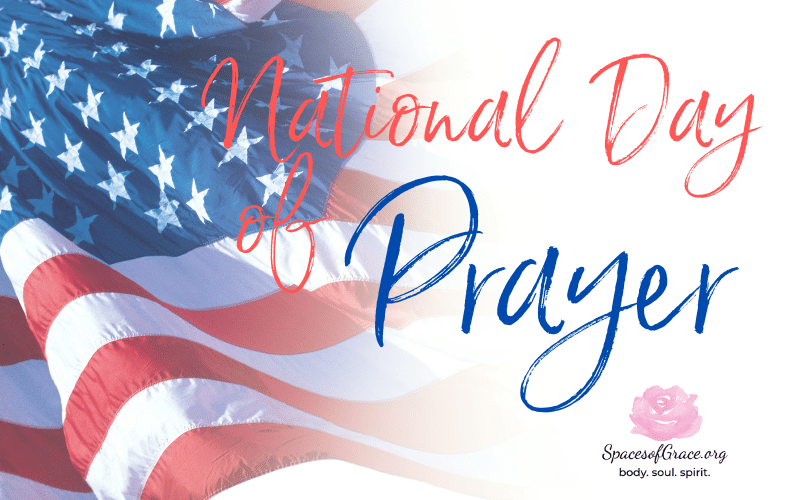 Let's all pray for the United States by participating in the National Day of Prayer 2022! This annual event is always on the first Thursday of the month, and this year it is on May 5th. The theme is "Exalt the Lord Who Has Established Us" from Colossians 2:6-7 NASB....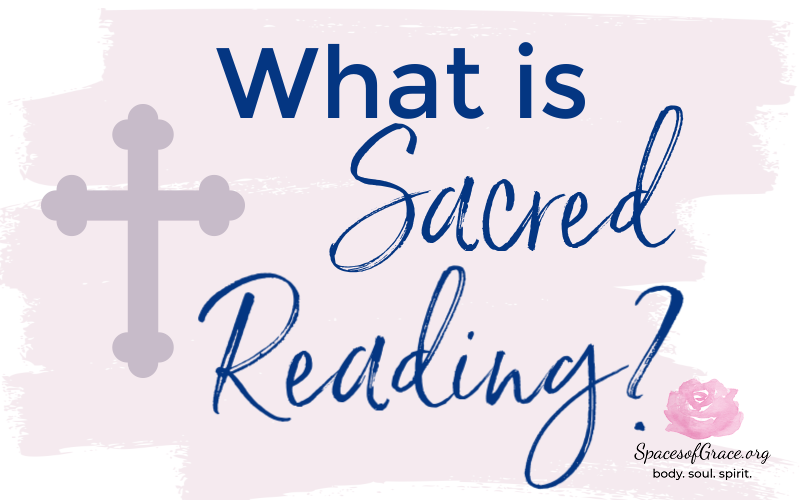 Reading has always been one of my favorite hobbies. As a child I could pass away an entire summer afternoon while I devoured a book — usually a new Nancy Drew mystery. As a young adult I discovered my passion for nonfiction as I read books to learn a new skill. Once I...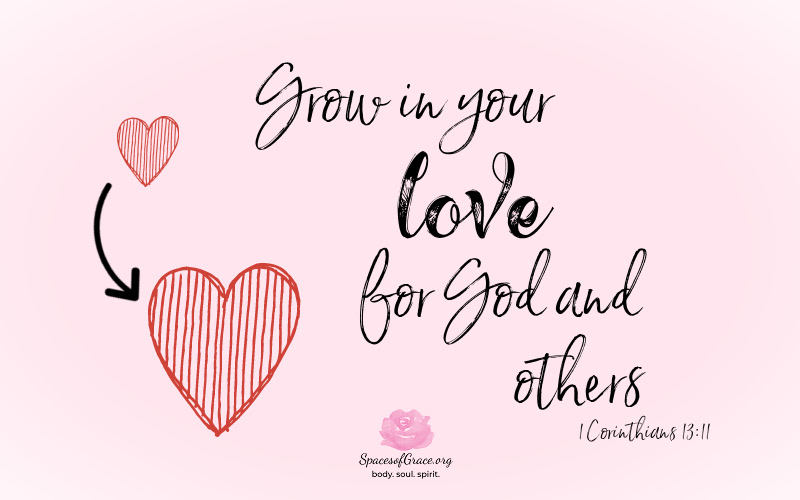 1 Though I speak in the tongues of men or of angels, but do not have love, I am only a resounding gong or a clanging cymbal. 2 If I have the gift of prophecy and can fathom all mysteries and all knowledge, and if I have a faith that can move mountains, but do...
Take Care of Your Body, Soul, and Spirit
Thanks for stopping by. We know your life is busy. You're taking care of others, like children, spouses, and parents. You probably don't have much time to call your own. We understand. We're here to offer resources to help you connect with God and care for yourself body, soul, and spirit – even if you just have a few minutes.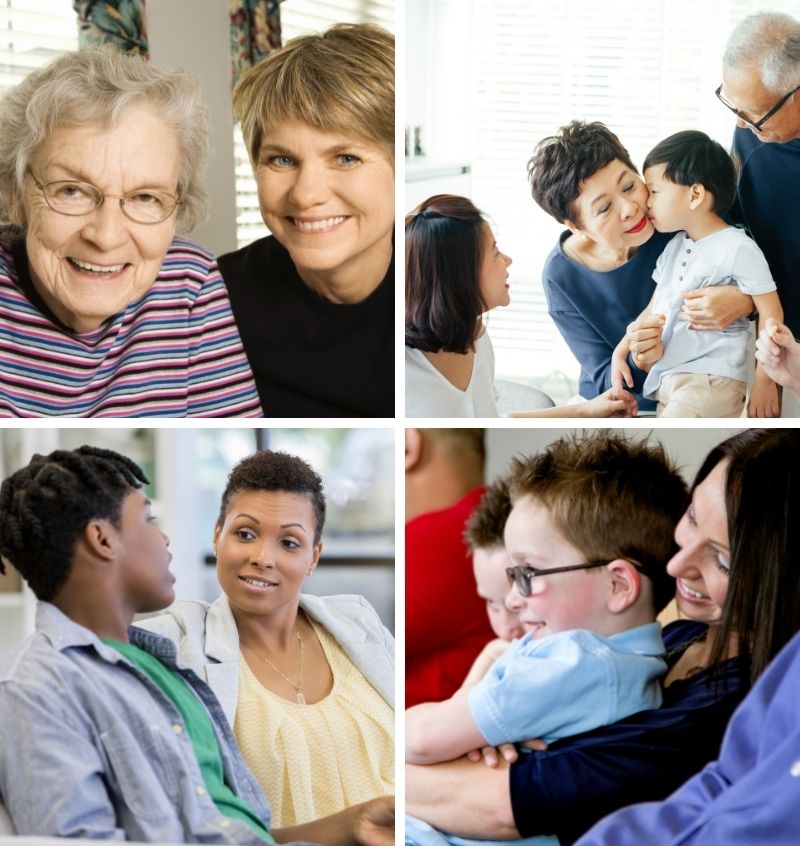 All material provided on this website is provided for informational or educational purposes only. It is not intended as a substitute for the advice provided by your healthcare professional or physician. Please consult your healthcare professional regarding any physical, mental, or emotional conditions.
As an Amazon Associate I earn from qualifying purchases. We share links to resources we love and recommend/use. Thank you for supporting our ministry.