Spaces of Grace Body, Soul, and Spirit
On this page, you'll find blog posts divided into each topic of body, soul, and spirit. At Spaces of Grace, we're passionate about learning how to care for ourselves in all three ways. Because as women, we're always caring for others. And if we're not healthy and strong, we won't have anything to give. Join us in the conversation. We'd love to hear what's important to you in your life. 
As we settle into fall and winter and the holiday season, do you find yourself dreading the cold, flu, and COVID-19 season? At Spaces of Grace, we have a few suggestions to bolster your arsenal of wellness tools. Let's consider how herbs and essential oils can help...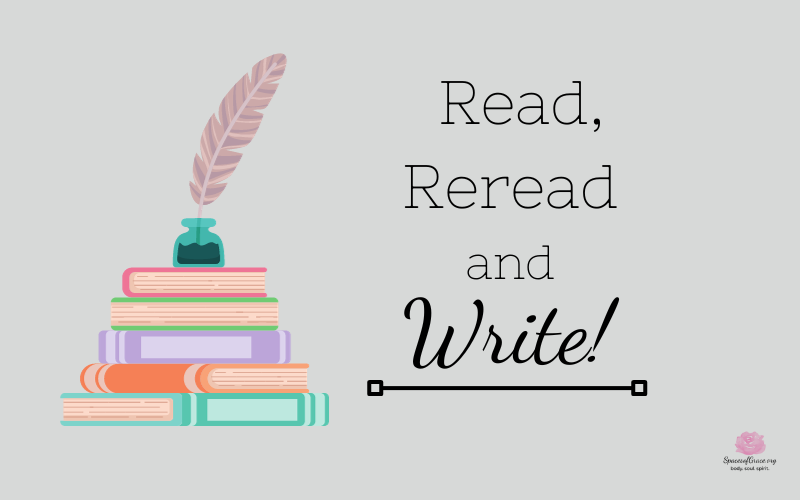 Read, Reread, Write! 18 Now it shall come about when he sits on the throne of his kingdom, he shall write for himself a copy of this law on a scroll in the presence of the Levitical priests. 19 It shall be with him and he shall read it all the days of his life, that...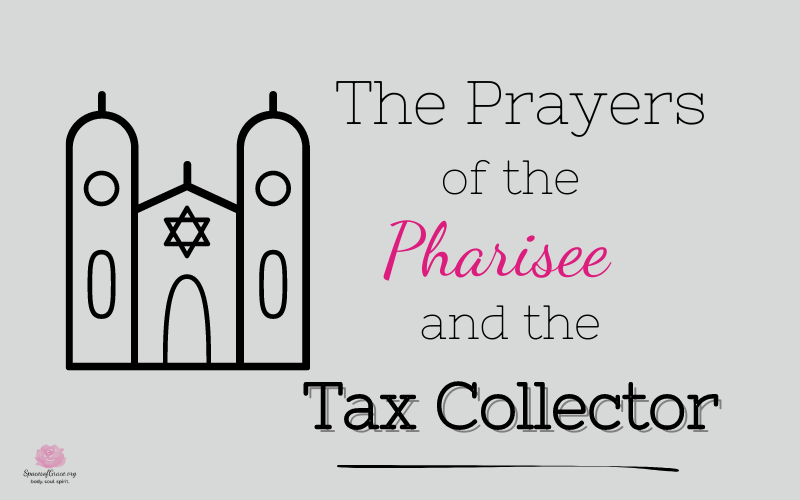 The Jews of long ago also had a favorite place to pray—the temple in Jerusalem. Jesus used the temple as a backdrop for a parable of prayers, the prayers of the Pharisee and the tax collector. As you will see, when it comes to prayer, as far as Jesus is concerned,...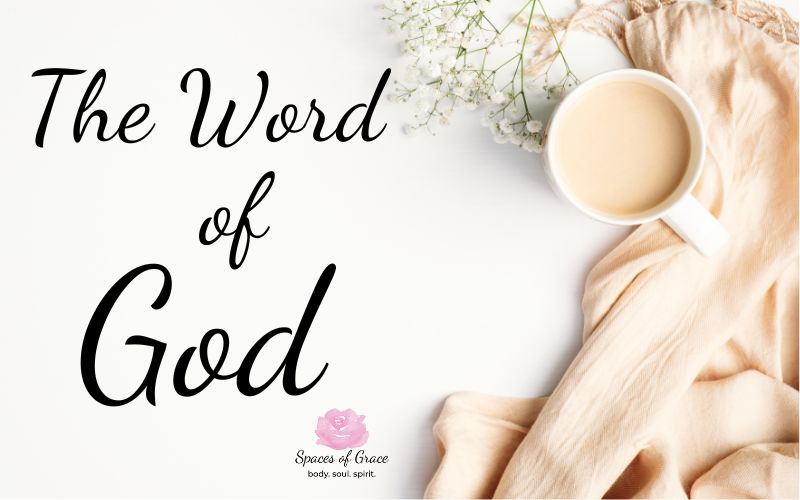 "The grass withers, the flower fades, but the word of our God will stand forever." We need the Word of God. I want God's Word to be everything to me. I want to want it more than the air I breathe and the bread that I eat. The first thing I hear when I rise and the...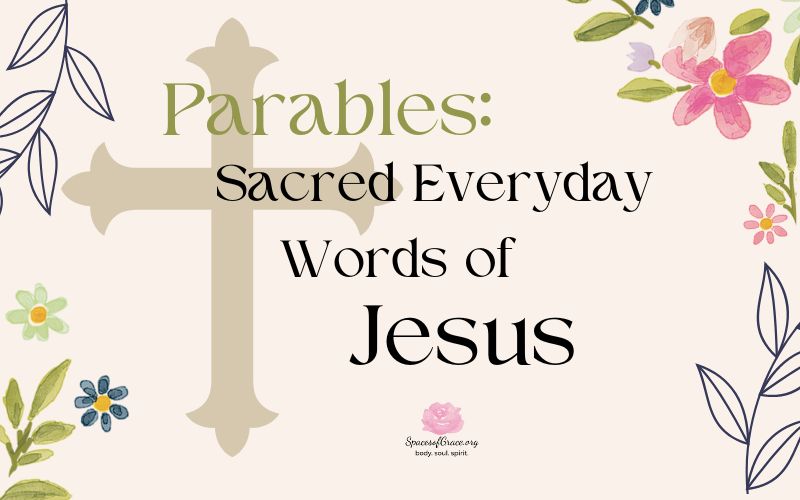 We all love a good story. One that draws us in from the beginning. One where we love to love the hero and love to hate the villain. One where we may even see ourselves in the characters. Why Did Jesus Teach in Parables? Jesus knew the power of stories. He knew some of...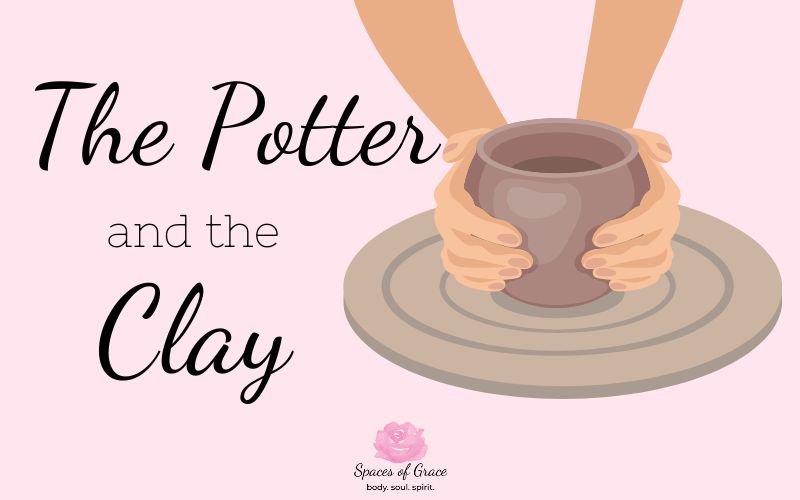 The Potter and the Clay   When my oldest son was just a little boy, I entered him in the three-year-old clay class at a nature center. As I was a stay-at-home mom, this was my little guy's first venture into the big world without his mother, and we were both a little...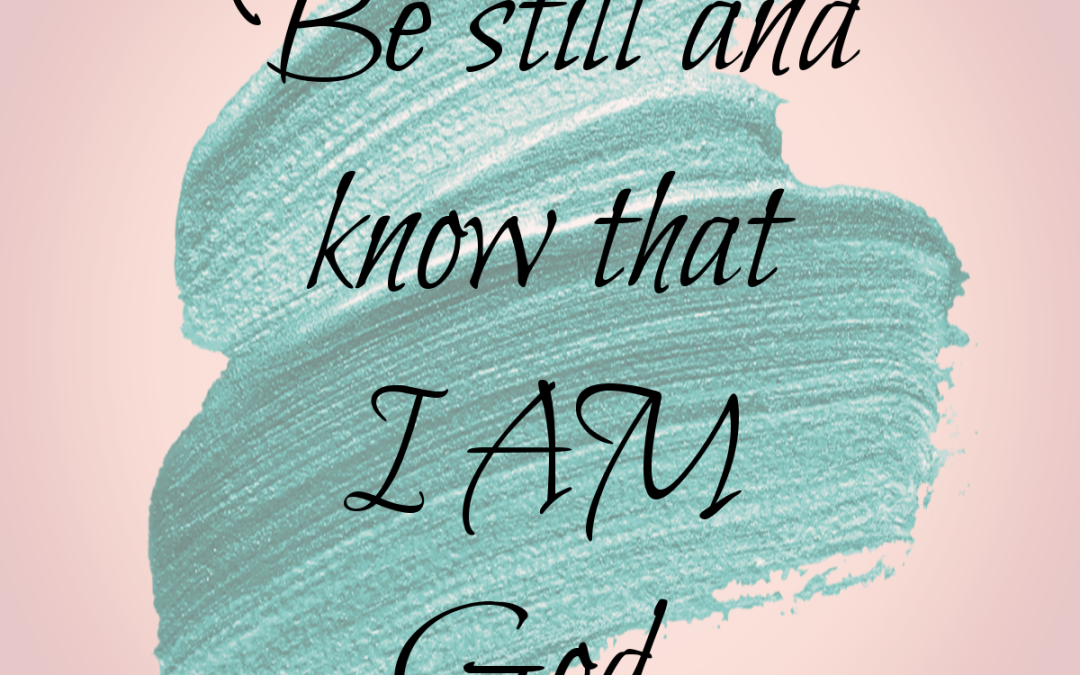 I never noticed it before. One of the most beautiful verses of the Bible, "Be still and know that I am God," is recorded in a most unexpected place. Be still and know seems like it should be part of the lyrical peace of Psalm 23. After all, it's easy to be still when...
Take Care of Your Body, Soul, and Spirit
Thanks for stopping by. We know your life is busy. You're taking care of others, like children, spouses, and parents. You probably don't have much time to call your own. We understand. We're here to offer resources to help you connect with God and care for yourself body, soul, and spirit – even if you just have a few minutes.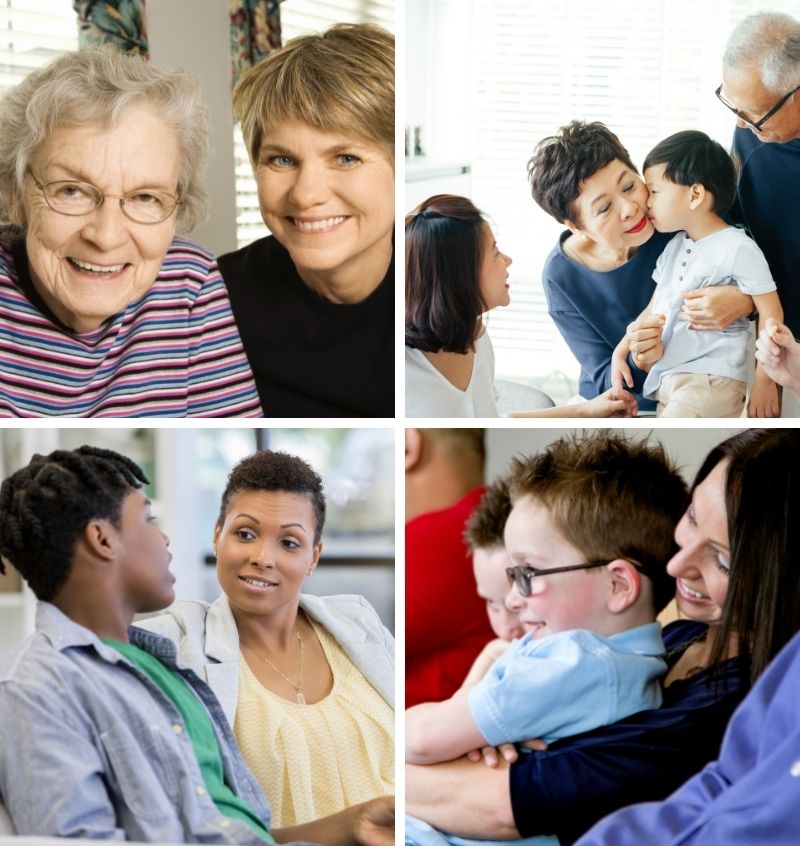 All material provided on this website is provided for informational or educational purposes only. It is not intended as a substitute for the advice provided by your healthcare professional or physician. Please consult your healthcare professional regarding any physical, mental, or emotional conditions.
As an Amazon Associate I earn from qualifying purchases. We share links to resources we love and recommend/use. Thank you for supporting our ministry.