Spaces of Grace Body, Soul, and Spirit
On this page, you'll find blog posts divided into each topic of body, soul, and spirit. At Spaces of Grace, we're passionate about learning how to care for ourselves in all three ways. Because as women, we're always caring for others. And if we're not healthy and strong, we won't have anything to give. Join us in the conversation. We'd love to hear what's important to you in your life.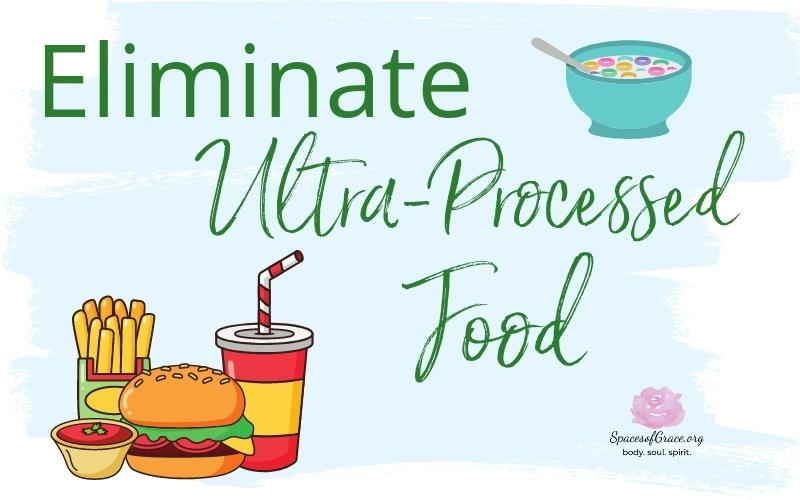 Are you ready to improve your diet? In Food as Medicine Part 1, we learned it's one of the most important things you can do to improve your overall health and enable your immune system to fight disease. God created our bodies to be able to heal, and when we eat...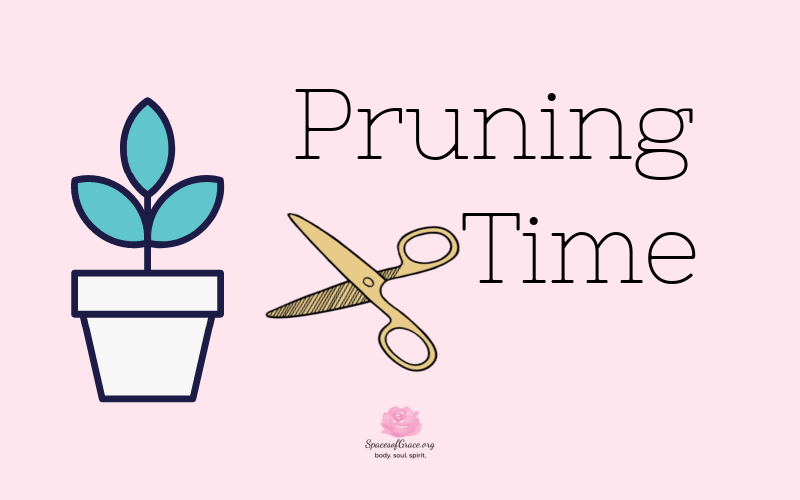 "I am the true vine, and My Father is the vinedresser. Every branch in Me that does not bear fruit He takes away; and every branch that bears fruit He prunes, that it may bear more fruit." It's pruning time. After a long season of "sprinter," spring has finally come...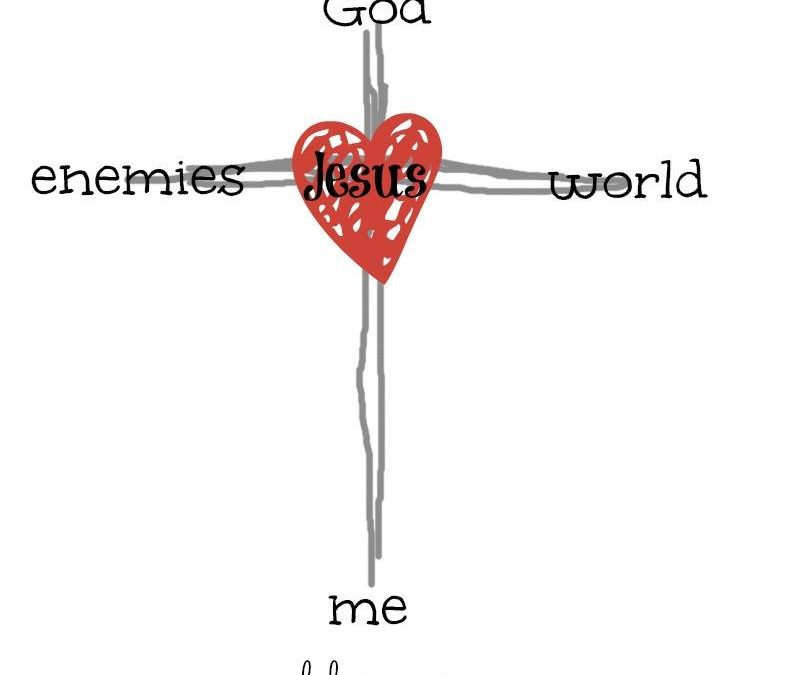 Good Friday: Judas and Jesus As Christians, on this day, we are often torn between sorrow and thankfulness. We are sorrowful because Jesus suffered and died on the cross, and thankful because Jesus took our place and suffered and died on the cross. As I was studying...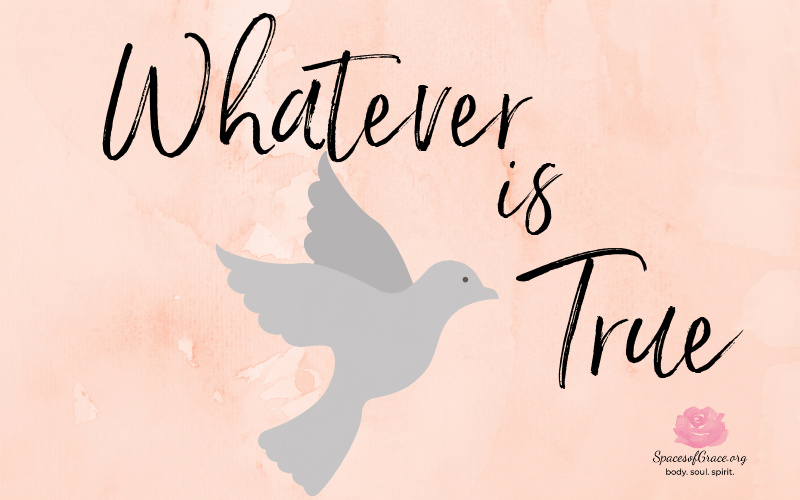 Finally, believers, whatever is true, whatever is honorable and worthy of respect, whatever is right and confirmed by God's word, whatever is pure and wholesome, whatever is lovely and brings peace, whatever is admirable and of good repute; if there is any excellence,...
Does the zaniness of the holiday rush derail your quiet time with God? I understand. For me, traveling or having guests in my home shakes up the status quo. My studio becomes a guest room, and I often stay up later with family and friends. I look forward to early...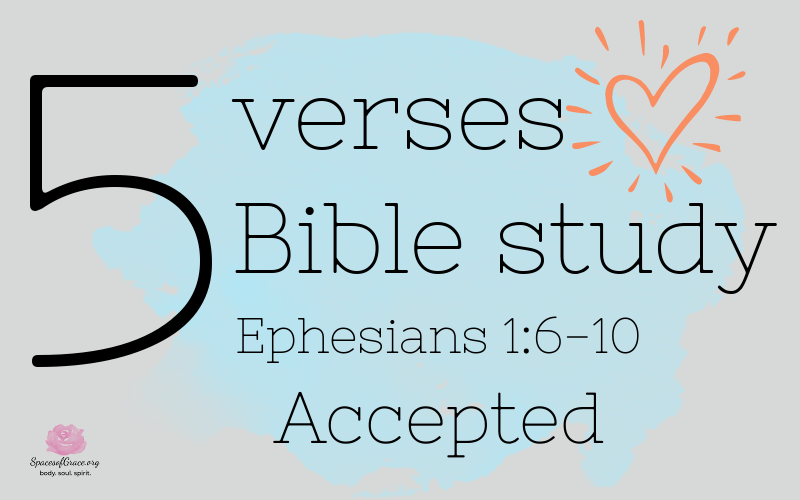 Welcome to 5 Verses Bible Study, Part 2: Accepted For this study we are focusing on Ephesians 1:6-10. I have changed the format of this Bible study to give you a week's worth of Bible study content. Before you settle in for some precious time with God, get your Bible,...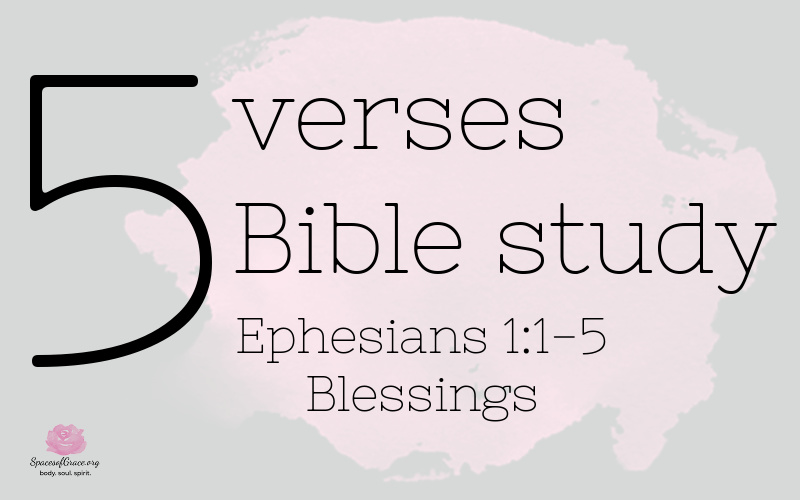 1. Paul, an apostle of Jesus Christ by the will of God,     To the saints who are in Ephesus, and faithful in Christ Jesus: 2. Grace to you and peace from God our Father and the Lord Jesus Christ. 3. Blessed be the God and Father of our Lord Jesus Christ, who has...
Take Care of Your Body, Soul, and Spirit
Thanks for stopping by. We know your life is busy. You're taking care of others, like children, spouses, and parents. You probably don't have much time to call your own. We understand. We're here to offer resources to help you connect with God and care for yourself body, soul, and spirit – even if you just have a few minutes.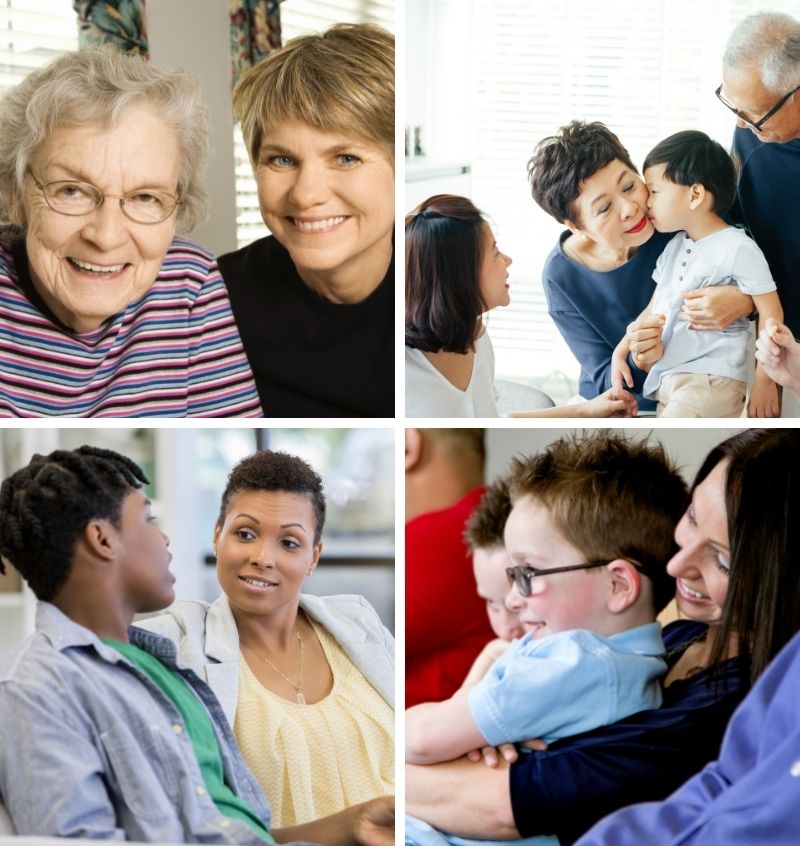 All material provided on this website is provided for informational or educational purposes only. It is not intended as a substitute for the advice provided by your healthcare professional or physician. Please consult your healthcare professional regarding any physical, mental, or emotional conditions.
As an Amazon Associate I earn from qualifying purchases. We share links to resources we love and recommend/use. Thank you for supporting our ministry.